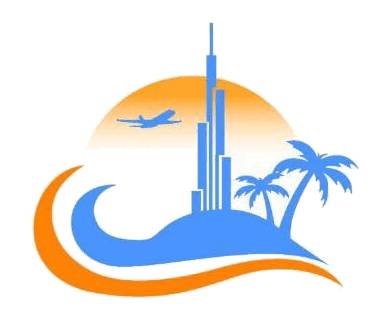 " A complete travel solution "
Terms and Conditions
First of all, we are grateful that you have chosen us for your travel need. When you choose our travel packages through My Choice Tourism, you consider agreeing to our terms and conditions. We request you to read below mentioned terms and conditions carefully and be ensured that you have made out our terms and policy clearly related to travel packages. Please go through the terms and conditions applicable for our every travel packages prior to make your booking via our www.mychoicetourism.com (website).


Pricing Detail: We offer reasonable tour packages according to your budget. Our online reservation package booking service is fast as well as money saving. Our tour packages do not include the tip to driver/guide, passport and visa fee, food, and personal expenditures. Pricing is the subject matter to change.

Payment Method: We offer safe and fast payment options. You can pay via online mode or payment link sent by My Choice Tourism LLC representative, bank deposit or directly in cash. We do not ask you to save your card detail. We are unable to refund for meals and sightseeing that you have decided earlier.

Payment Confirmation Process: Our representative will send you a confirmation email related to your payment when it will be done. It will be sent as evidence. Don't forget to provide right information prior to make the payment.

Policy on Cancellation: We have set a policy on cancellation policy. We request to each of client to read the cancellation policy prior to make any booking. We will not be able to refund if you cancel the tour or services like, meal or sightseeing, visa fee and so on. We cannot reschedule your tour when the confirmation process is done already.

Policies on Itinerary Adjustment: Services and routines mentioned in your tour package are subject matter to change depending on weather conditions, airway schedule and hotel accommodation flexibility. We will take full responsibility to provide you suitable options of same value thought it depends on the availability. We will inform you prior to your date of departure via email or SMS. Though, My Choice Tourism will not take any responsibility for early or late check-in or check-out decision made by you.

Travel Insurance & Documents: We will not take any responsibility for any accident or damage or loss of your luggage or cancellation of trip from your end. You are requested to avail your travel insurance. Take care of your documents that are really important during your journey. My Choice Tourism LLC will not be responsible if you loss any legal document.

Last but not the least; do not use our website information including our logo, images and detail of pricing for your personal or professional need.