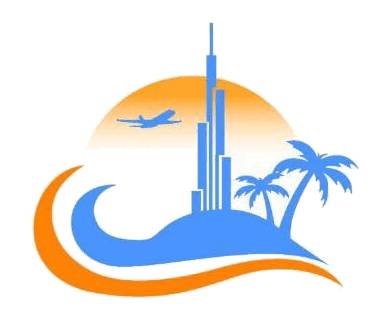 " A complete travel solution "
Inclusion
You get a pick up and drop off to and from the location.
Change to take photo in Ferrari world.
Yas Island tour
Abu Dhabi half day tour.
Description
Abu Dhabi is a city which you absolutely cannot miss while travelling. The amazing cultural and traditional surroundings will take you by surprise and will make you fall in love with the city. This is one of the most commercial hubs as well. So, this package from My Choice Tourism allows you to visit the magnificent city.
You not only get to experience the amazing Abu Dhabi city but also the chance to take phot0 in Ferrari World. The only theme park in the world sponsored by the Sports car brand, Ferrari! So, don't waste any time and book this package for an unforgettable tour.
Terms & Conditions
The rates may change without notice.
You can visit www.mychoicetourism.com for the payment or bank draft or cheque to the office will do the trick.
No refunds for things you didn't utilize.
We do not accept for any damage on the trip on any of your things.
Gallery
Reviews
FAQ's
What is the local currency of Dubai?
When is the best tinme to travel to Dubai?
Is Alcohol allowed in Dubai?
Can I get a sim card in Dubai?
Is Dubai safe?
Recommended Packages
;