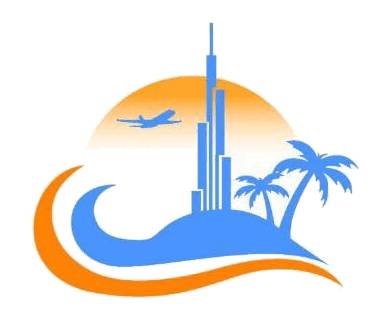 " A complete travel solution "
About Us
My Choice Tourism has established itself as one of the leading companies in the travel & tourism industry in Dubai, UAE. As a professional inbound tour operator, we promote the UAE as a travel destination. Apart from UAE, we are also present in Nepal and India.
My Choice Tourism always fulfils the customers' travelling wants by helping them travel to the UAE and other destinations. We provide exclusive yet cost-effective tour packages aimed towards ultimate customer satisfaction. Our success lies in featuring exceptional services to our customers. We assist and work towards making your travel as hassle-free and fun-filled as possible.
Why Choose Us
The strength of My Choice tourism has always been the devotion of our experienced team members, who are at all times eager to help customers by planning their tours according to their interest, need, and budget. We provide a wide choice of tours, extending from whole sovereign travelling to attending some adrenaline-pumping tours aimed at the most daring travellers.




We are an authorised company based in Dubai.

We provide the best combinations in the package and can be customised as per the requirement.

We are an experienced tour provider working for many years in this industry.

We are open to feedback and evolve with time and needs.

We offer the best deals at the most affordable price.

We also assist in getting the visa.

We are affordable yet provide top-notch services for our customers.
Our Mission
Our mission is to provide our clients with excellent quality service. To provide our customers with the most efficient service, we focus on their requirements. Our goal is not just to send you on vacation but also to let you experience your trip! We handle all the details for you while meeting your budget and expectations to make memories without stress.
Our Vision
Travelling is a transformational experience. It enhances our knowledge and understanding of the world. Our vision at My Choice Tourism is to make travel easy and accessible to all. As a one-stop-shop for all your travel-related problems, we aim to become the most trusted travel company.