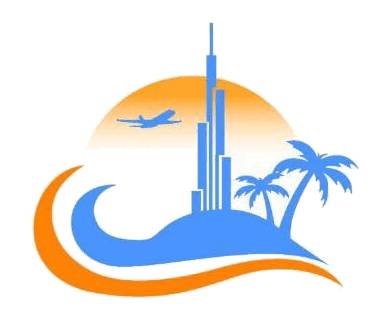 " A complete travel solution "
Inclusion
5 Hours Musandam Dhow cruise departing from Dibba harbor
Continental Buffet lunch with refreshments
Banana Ride
Fishing & Swimming with life jackets
Snorkeling with Equipment's
Pick up & Drop Off Facility (If Sharing/Private Transportation option selected)
Description
Discover the amazing mysteries of Arabian world on an entrancing trip with My Choice Tourism to panoramic Musandam Dibba. A sanctuary for nature lovers, its majestic scene with crystal clear, transcending mountain extend, rugged coastline and salubrious atmosphere will without a doubt leave you awestruck. We'll pick you from your location in Dubai, and drive you past the absolute most beautiful regions specking the UAE's northern emirates including Sharjah, Umm Al Quwain and Ras Al Khaimah. In addition, the adventure halts at spots including Carpet Market and Masafi Mountains that empower you to charm some captivating minutes in the lap of nature.
Upon a pleasant drive through decreased trails and fastener bends engraved out of the superb Hajar Mountains, we'll lead you to Dibba Harbor where you can board a traditional Omani wooden dhow reflecting Bedouin style stylistic layout with lovely carpets and agreeable cushions. In magnificent daylight, as the dhow floats along the fjords flanked by mountains, you'll feel that you're a world away from the day by day hustles of life. The view is strikingly delightful with all quiet and quietness around you. In case you're a water sport enthusiast, go for an invigorating banana boat ride, take a stab at angling, or plummet into the emerald green waters to swim or snorkel to take in the decent variety of extravagant the underwater world. All things considered, the water of Musandam is a sanctuary for a fantastic scope of fish just as other marine life.
Terms & Conditions
The rates may change without notice.
You can visit https://mychoicetourism.com/ for the payment or bank draft or cheque to the office will do the trick.
No refunds for things you didn't utilize.
We do not accept for any damage on the trip on any of your things.
Gallery
Reviews
FAQ's
What is the local currency of Dubai?
When is the best tinme to travel to Dubai?
Is Alcohol allowed in Dubai?
Can I get a sim card in Dubai?
Is Dubai safe?
Recommended Packages
;