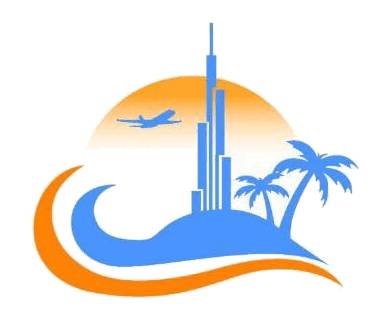 " A complete travel solution "
Descriptions
Looking for a short trip to Dubai? Are you up for a brief tour of the City of Gold? Then, our service of 14 days' tourist visa is just the right one for you. This visa type is focused on those visitors who prefer a short but revitalizing trips and prioritized to business professionals and executives who have to stay for a couple of days. With My Choice Tourism, you can have all your visa processing done smoothly and without any extra charges.
Requirement
Visitor's Passport Copy



Passport Size Photograph (Preferably against a white background)
Visitor's passport with a validity period of six months
Document of the Guarantor



Terms & Conditions
All the visitors must obtain a visa unless they come from one of the visa-exempt countries or one of the countries whose citizens are eligible for a visa on arrival.

The visa fee is not refundable.

Documents, requirements, and fees vary according to the application.

The applicant bears full responsibility for ensuring that the visitor does not overstay their visit and agrees to settle all penalties levied by the government of the UAE in this regard. My Choice Tourism LLC should not be held responsible.

UAE immigration determines how long it takes for a visa to be approved or disapproved. My Choice Tourism will not be responsible for the process.

The decision to approve your visa application rests solely with the Immigration Officials, and My Choice Tourism cannot be held liable for the rejection of your application. Moreover, we cannot guarantee that all applications will be approved.

A fee of 3% may apply for online processing.

Terms and conditions are subject to change without notice. The laws of the UAE will supersede these terms in the event of a conflict.
Review
if you have any questions and queries regarding the visa information, directly send us your queries.
Send Queries
;