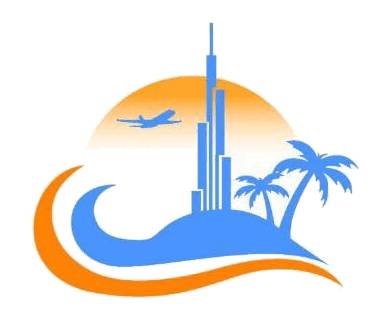 " A complete travel solution "
Inclusion
Private driver and a car
Half a day service

Description
If you are a voracious traveler, and want to travel without any hassle in Dubai, or in any other city, we suggest you this tour package. This package includes a private driver and a car, for you for half a day. You can tell the driver to take you wherever you want to go, and he will chauffeur you to your destination. This will be very convenient for you, as traveling will be a lot easier.

Terms & Conditions
The rates may change without notice.
You can visit https://mychoicetourism.com/ for the payment or bank draft or cheque to the office will do the trick.
No refunds for things you didn't utilize.
We do not accept for any damage on the trip on any of your things.
Gallery
Reviews
FAQ's
What is the local currency of Dubai?
When is the best tinme to travel to Dubai?
Is Alcohol allowed in Dubai?
Can I get a sim card in Dubai?
Is Dubai safe?
Recommended Packages
;