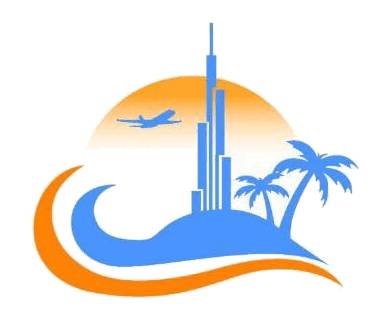 " A complete travel solution "
Inclusion
Refreshments, Mineral water, Soft drinks and delicious lunch
Swimming excursion at the waters of telegraph island, and visit to the Qadah village
Watch Dolphins while Cruising
Pick up & Drop Off Facility (If Sharing/Private Transportation option selected)
Description
Travel toward the northern most tip of the Arabian Headlands, near the UAE and you'll experience one of nature's prized possessions-Khasab, situated in the Sultanate of Oman. Also known as the capital of Musandam Peninsula, Khasab is all that you didn't envisioned. We will take you on an enthralling three-hour ride from the Dubai air terminal, only outside of the UAE to Khasab's plenteous natural excellence.
The sensational landscapes singing gestures of recognition of the Musandam mountains ranges, and the gullible anglers of the neighboring Bedouin town working out without the excitement of the world, essentially makes you fall in affection with its spirit and effortlessness.
We help you uncover the history with the old carvings of the Qadah town and proceed with your historical adventure to the neighboring Portuguese fort. When an image of triumph, the Portuguese fort today is only the remnants of an effective empire whose each block says a lot of the history related with the spot.
Making delightful recollections for you, we take you through the dazzling Fjords of the Musandam promontory in an only beautified Omani Dhow (colossal boat). Unwind in the comfort of pads and carpets while we voyage you through one of the nature's prized ownership. The dhow voyage allows you to investigate numerous towns and the unsophisticated, natural way of life of the Bedouinese, still immaculate with the excitement.
Terms & Conditions
The rates may change without notice.
You can visit https://mychoicetourism.com/ for the payment or bank draft or cheque to the office will do the trick.
No refunds for things you didn't utilize.
We do not accept for any damage on the trip on any of your things.
Gallery
Reviews
FAQ's
What is the local currency of Dubai?
When is the best tinme to travel to Dubai?
Is Alcohol allowed in Dubai?
Can I get a sim card in Dubai?
Is Dubai safe?
Recommended Packages
;