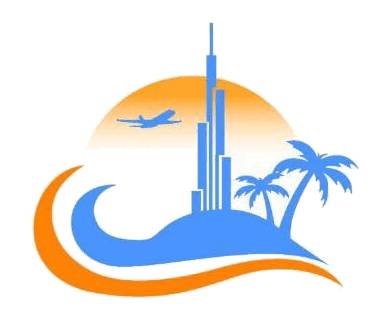 " A complete travel solution "
Descriptions
If you are looking to extend to stay your Dubai visa, we at My Choice Tourism have your back! Extend your visa without exiting the country with our new visa change inside country package. You don't have to return back to your country and apply for another visa. We will work to extend your Dubai visa day for you. All you need to do is provide us the required documents 3-4 days prior to you current visa expiry day. We will do the rest! So, fear no more and travel the UAE to your heart's full!
Requirement
Color scan of the Passport (1st and last page)
Copy of the existing UAE visa
Passport sized photograph
Entry stamp page in the passport
Terms & Conditions
Visa fees are non-refundable.

Additional documents required or requirement depends on application.

The applicant bears full responsibility for ensuring that the visitor does not overstay their visit, My Choice Tourism LLC of all responsibility in this regard and agrees to settle all penalties levied by the government of the United Arab Emirates.

Time taken for visa approval and disapproval is depends on UAE immigration. My Choice Tourism will not be liable for it.

My Choice Tourism reserves the right to refuse applications.

My Choice Tourism bears no responsibility for the rejection or delay of visa applications by the government of the United Arab Emirates.

3% online processing fee may be applicable.

These terms are subject to change without notice. The laws of the United Arab Emirates and the terms of the visitor's visas supersede these terms in the event of a conflict.
Review
if you have any questions and queries regarding the visa information, directly send us your queries.
Send Queries
;