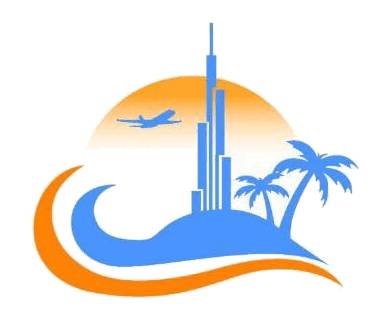 " A complete travel solution "
Descriptions
How frequent do you travel? Have trouble regarding multiple visits to Dubai? The 30 Days Multiple Entry Visa is here to rescue you from your multiple entry problems and the time frame for stay. It allows tourists to enter and exit UAE multiple times for myriad purposes (meetings, conferences, short trips or for any other personal reasons), visit neighbouring countries and return on the same visa without having to apply for separate visas. Get your easy visa for up to 30 days stay in Dubai with a substantial reduction in time and expense and enjoy your stay while at this busy metropolis.
Requirement
Visitor's Passport Copy



Passport Size Photograph (Preferably against a white background)
Visitor's passport with a validity period of six months
Document of the Guarantor.
Terms & Conditions
Visa fees are non-refundable.
Additional documents required depends on application.
The applicant bears full responsibility for ensuring that the visitor does not overstay their visit, My Choice Tourism LLC of all responsibility in this regard and agrees to settle all penalties levied by the government of the United Arab Emirates.
Cash guarantees will be returned upon presenting an original receipt and a clear exit stamp on passport copy confirming each visitor's exit from the United Arab Emirates before the expiry of their visa or if a visa application is rejected.
Time taken for visa approval and disapproval is depends on UAE immigration. My Choice Tourism will not be liable for it.
My Choice Tourism reserves the right to refuse applications and bears no responsibility for the rejection or delay of visa applications by the government of the United Arab Emirates.
These terms are subject to change without notice. The laws of the United Arab Emirates and the terms of the visitor's visas supersede these terms in the event of a conflict.
A penalty of AED 200 will be charged per visitor on the first day of overstaying a visa and AED 100 for every additional day thereafter. (Penalty amount is depends on UAE immigration)
Review
if you have any questions and queries regarding the visa information, directly send us your queries.
Send Queries
;